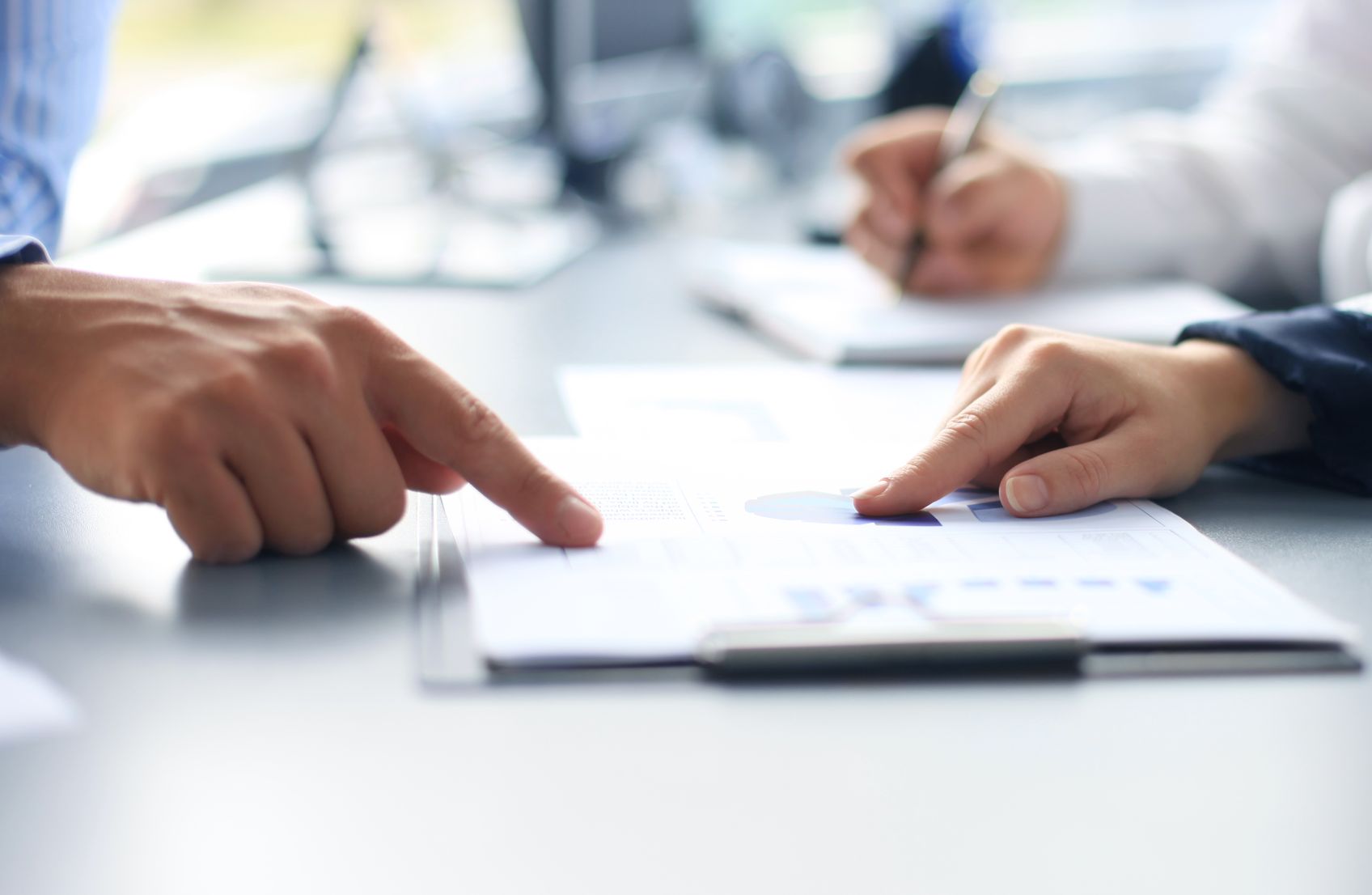 Looking for experts in industrial paints, building paints and more?
Let Levasseur serve you in industrial paints and so much more! Our keen customer-centric expertise is there from reliable delivery to application services. Levasseur's expertise serves you well to ensure the right results.
We offer:
Quality assurance from our state-of-the-art laboratory and dedicated chemical engineering team
End-to-end customer service from product selection, to application advice, to after-sales follow-up
Discover our products for industry, buildings, anti-graffiti or decoration.
Check our inspiration pages for great ideas and contact us to order.